FocalId Digital Solutions
About
What We Promise for Successfull

Company
Our vision is simple yet profound: to provide high-quality software development services that empower our clients to achieve their goals. We believe in the transformative power of technology, and we are dedicated to harnessing it for the benefit of our clients. Whether it's crafting cutting-edge AI solutions, developing intuitive user interfaces, or optimizing complex systems, our commitment to excellence shines through in everything we do.
Feedback
What Our Client's


Say about

FocalId
Exceptional Partnership with FocalID for PHP Development, DevOps, and Google Cloud Services. ZaptvMedia has had the privilege of working closely with FocalID for our PHP development, DevOps, and Google Cloud Services needs, and the partnership has been nothing short of outstanding. FocalID has consistently proven to be a reliable and innovative partner, delivering exceptional solutions that have significantly enhanced our operations.
We embraces their DevOps team to enhance operational excellence. FocalId's DevOps experts work hand in hand with Us, implementing agile practices, automating workflows, and fostering collaboration across development and IT teams.
We have harnessed their Python and Django Development service to turn our software visions into reality. FocalId's Python and Django experts collaborate closely with us, leveraging the power of these robust frameworks to create scalable, high-performance web applications.
FocalId's team of WordPress experts collaborates closely with Us, crafting visually stunning, user-friendly, and feature-rich websites that align seamlessly with our brand identity and objectives.
FocalId's Laravel developers craft robust and scalable web applications, while their DevOps experts optimize workflows and ensure seamless deployment. Together, we propel Fynergycapital's projects with precision, accelerate development cycles, and elevate software quality.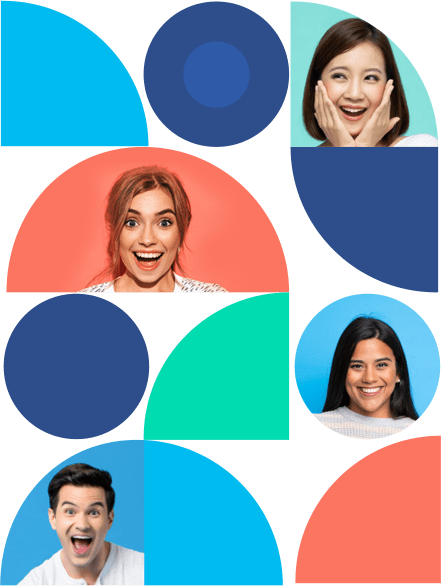 Awards

The

Best

Awards
which We got Last Years
Best brand 2020

FWA of the month

Site of the day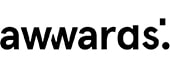 Twins Design

Human Design