FocalId is a dynamic and forward-thinking technology company dedicated to empowering businesses with transformative digital solutions. With a passion for innovation, we blend cutting-edge technology,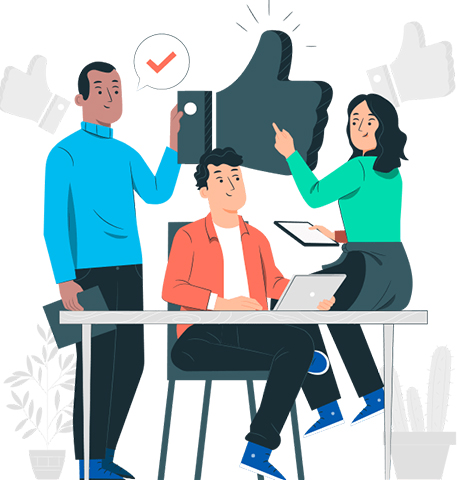 About
Elevating Your Vision, Empowering Your Success
At FocalId, we are driven by a singular vision: to provide market-leading, AI-driven software solutions that redefine excellence in the world of technology. Established in 2022, we are a dynamic and innovative company with a small yet highly skilled team of professionals who share an unwavering commitment to excellence.
Founded in 2022

Our Vision
Illuminating the Path to Digital Excellence
Our vision is simple yet profound: to provide high-quality software development services that empower our clients to achieve their goals. We believe in the transformative power of technology, and we are dedicated to harnessing it for the benefit of our clients. Whether it's crafting cutting-edge AI solutions, developing intuitive user interfaces, or optimizing complex systems, our commitment to excellence shines through in everything we do.
Focal
Id
Digital Solutions
We Create
an Intelligent
Products
Our Approach
Innovative Solutions, Tailored to You
At FocalId, we understand that quality is non-negotiable. We believe in delivering nothing less than excellence to our clients. We do not employ juniors or compromise on the caliber of our team members. Our clients can trust that when they choose FocalId, they are partnering with a team of experts who are passionate about pushing the boundaries of technology.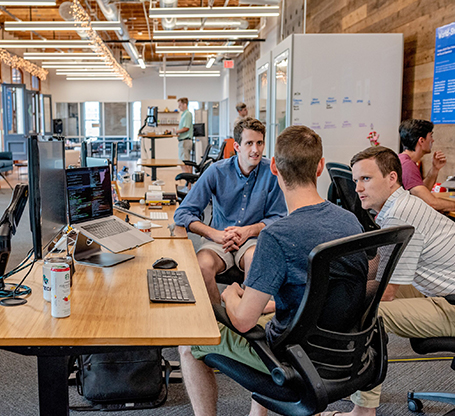 FocalId
Why Choose Focal

Id

?
At Focal

Id

, we don't just build software; we build relationships, trust, and lasting value. Join us on our journey to redefine excellence in software development. Choose Focal

Id

, where innovation meets expertise, and your success is our priority
Team
Our Expert Team Member Will Help

to Progress
At the heart of FocalID lies our exceptional team of professionals. We believe that the foundation of success is built on expertise, experience, and a deep passion for innovation. Our team is comprised of individuals who are not just skilled, but masters of their craft. We take pride in our commitment to hiring only the most highly skilled professionals in the industry. We do not settle for mediocrity, and we do not compromise on quality. Our team is our strength, and it is the driving force behind our success.
Parttners

The

Best

Partners Who Help Us To Create Focal

Id

Startup