Innovative Telegram Bot Creation and Integration
At FocalId, we're at the forefront of cutting-edge technology, and our latest accomplishment showcases our expertise in artificial intelligence and chatbot development.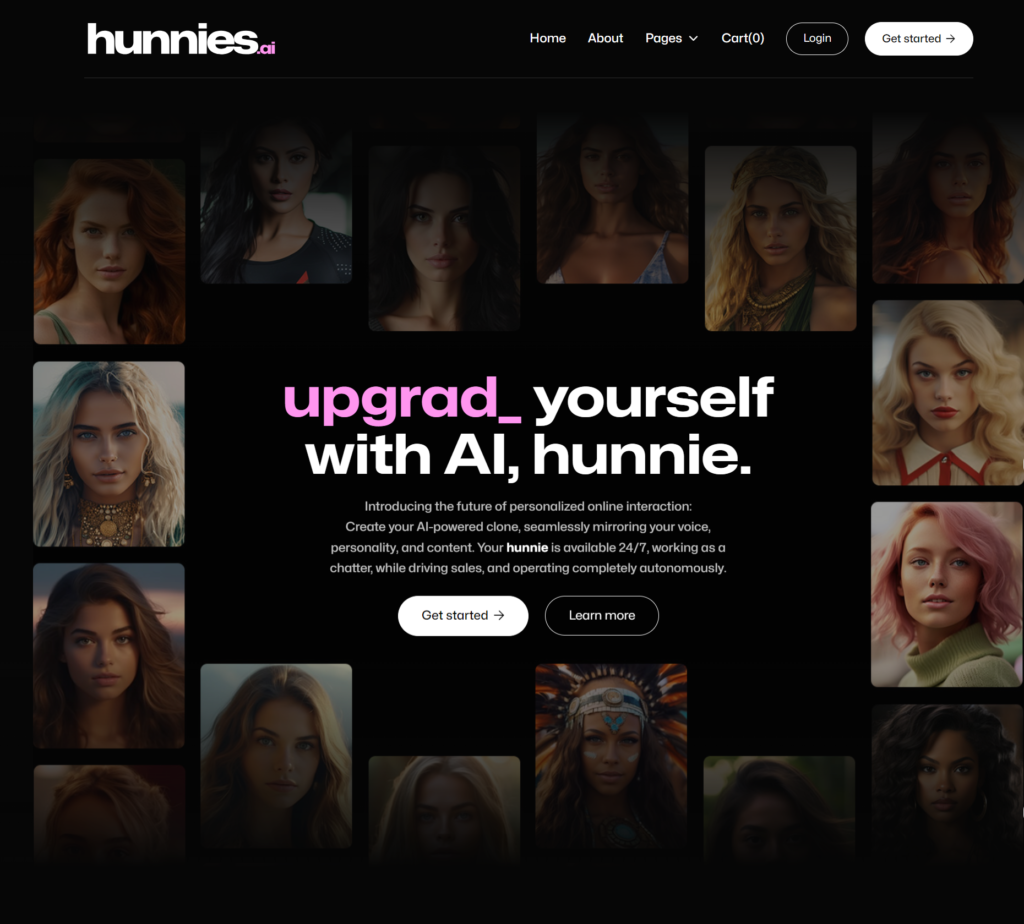 Project Overview
We proudly present our groundbreaking system that seamlessly combines Telegram bot creation with the integration of ChatGPT-4, an advanced AI model. This system empowers users to effortlessly create and train Telegram bots, enabling dynamic interactions through text, voice, images, and even video.
Key Features
Automated Bot Creation: Our system streamlines the bot creation process. Users can quickly generate custom Telegram bots tailored to their unique needs.
ChatGPT-4 Integration: We've integrated ChatGPT-4, a state-of-the-art language model, to facilitate human-like conversations. Users can train bots to converse naturally with users.
Multimodal Capabilities: Our system goes beyond text-based interactions. Bots can generate text, voice messages, images, and even video content based on conversation context.
Personalized Training: Users have full control over bot training. Define conversation flows, preferred responses, and desired behaviors to achieve specific objectives.
Scalable and Responsive: Our system ensures that bots can handle diverse user interactions efficiently, from simple text exchanges to complex multimedia content creation.
Use Cases
Customer Support: Create responsive bots capable of answering inquiries, resolving issues, and providing information through text or voice.
Content Generation: Train bots to generate blog posts, reports, and other written content, or even create multimedia content like video summaries.
Personal Assistants: Develop personal bots that can schedule appointments, set reminders, or perform tasks based on voice or text commands.
Interactive Games: Craft engaging gaming bots that interact with users, adapting to their choices and delivering dynamic gameplay.
Benefits
Efficiency: Automate tasks, freeing up human resources for more complex and strategic activities.
User Engagement: Deliver engaging and interactive experiences to users, enhancing customer satisfaction.
Customization: Tailor bots to align with unique business needs and objectives.
Scalability: Our system is designed to scale with your growing user base and evolving requirements.
FocalId's innovative system offers a pioneering solution for businesses and individuals seeking to leverage Telegram bot technology in combination with advanced AI capabilities. By automating bot creation and enabling multimodal interactions, we've opened new horizons for personalized and engaging user experiences. Whether it's for customer support, content generation, personal assistance, or gaming, our system brings chatbot technology to life like never before.