At FocalId, we take pride in showcasing our achievement – a robust Financial Loan Management website. Leveraging the power of PHP, HTML, CSS, and JavaScript, we meticulously designed and developed a user-friendly, feature-rich platform that streamlines loan management for our esteemed client.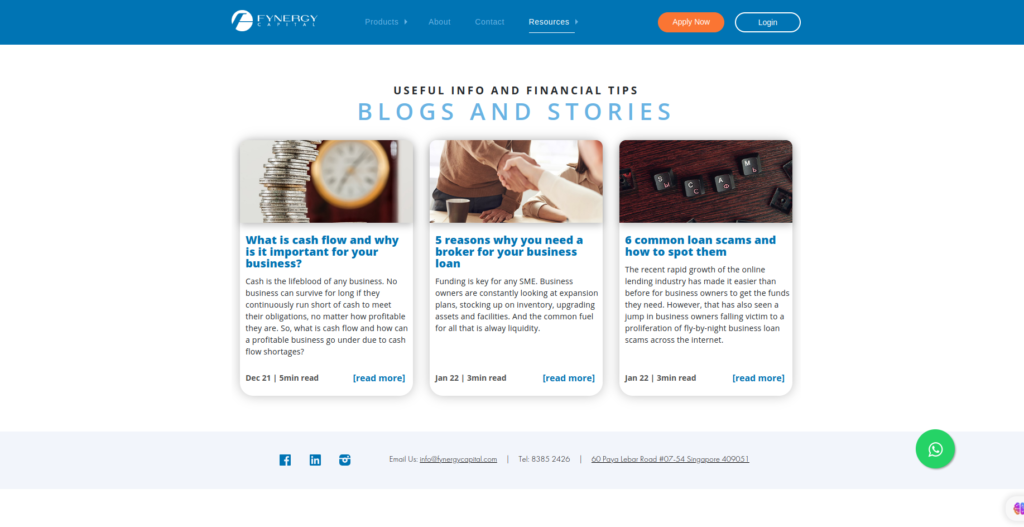 Key Highlights
Intuitive User Interface: Our design prioritizes user-friendliness, ensuring borrowers and administrators can navigate the system effortlessly.
Seamless Loan Processing: The platform simplifies the loan application process, automating approvals and reducing paperwork.
Real-time Updates: Borrowers receive instant updates on their loan status, enhancing transparency and trust.
Configured CI/CD Pipeline: To optimize deployment, we harnessed Terraform to configure a CI/CD pipeline, orchestrating deployments to AWS ECS.
Scalable AWS Infrastructure: Leveraging the power of AWS ECS, we ensure our solution scales seamlessly to accommodate increasing demands.
Security & Compliance: We've implemented robust security measures to safeguard sensitive financial data and ensure compliance with industry standards.
Our Financial Loan Management web solution exemplifies FocalId's commitment to delivering cutting-edge technology and transforming businesses. It's a testament to our expertise in web development, infrastructure orchestration, and our dedication to client success.